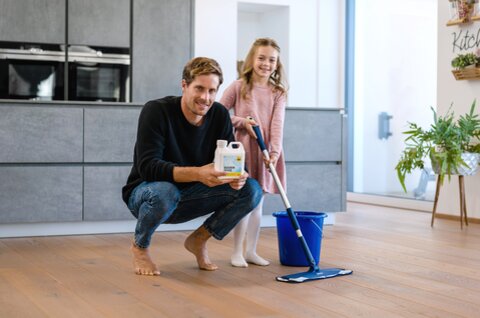 01
tilo makes cleaning child's play!
When cleaning, remember: less is more! You should always use the most gentle type of cleaning and the matching cleansing agent – tilo makes this child's play.
Maintenance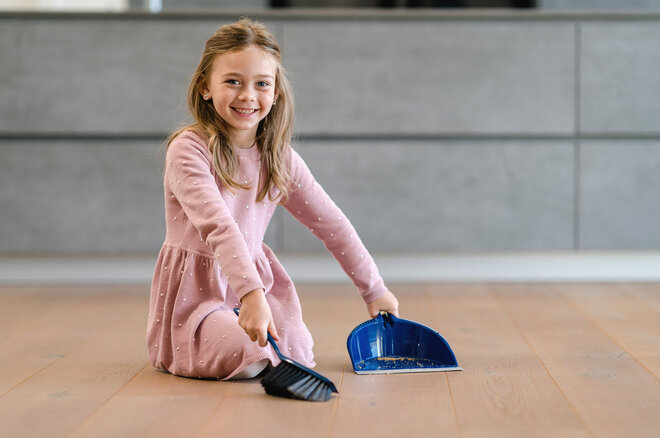 02
tilo makes care fun!
When caring for your floor, remember: everything in moderation! Your floor always works hard for you and has to deal with a lot of stress. By way of thanks, treat it to a bit of care every now and again.
Care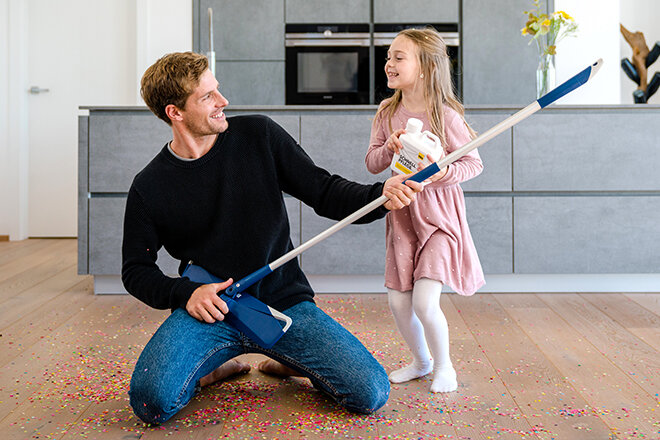 Maintenance- und care products