01
Living with wood.
#PARQUET
Parquet is warm, lively, unique - and incredibly versatile. Depending on the assortment, décor and surface finish, it always feels a little different! Our parquet collections help you keep an overview and find a floor which matches your lifestyle from the ground up.
Why Parquet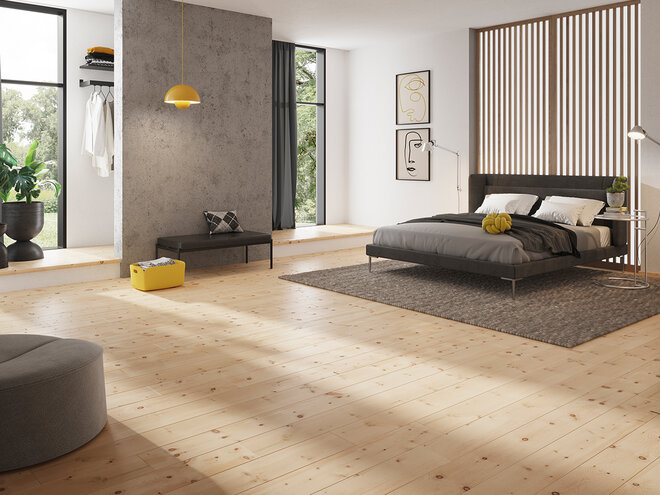 02
Living with nature.
>NATURE
Warm underfoot and velvety-soft, our natural floors are made of real wood, cork and linoleum. A beautiful sight and a wonderful feel when walking over it.
Why Nature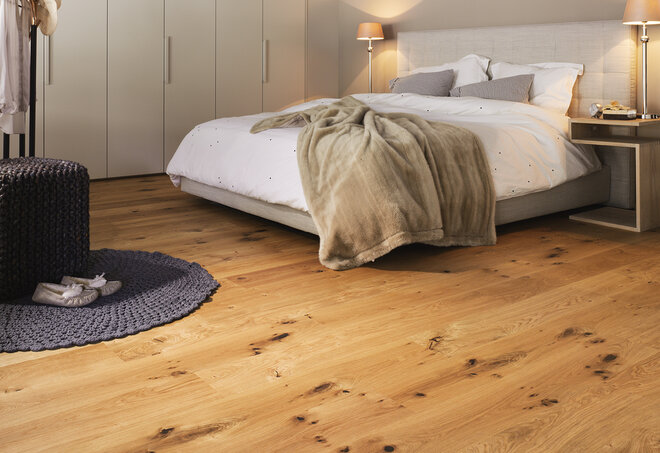 03
Living the way I want.
/DESIGN
Our vinyl floors bring various wonderful designs on an extremely robust surface. Whether lively wood or cool stone - almost any look is possible. They are healthy to live on and very easy to clean.
Why Design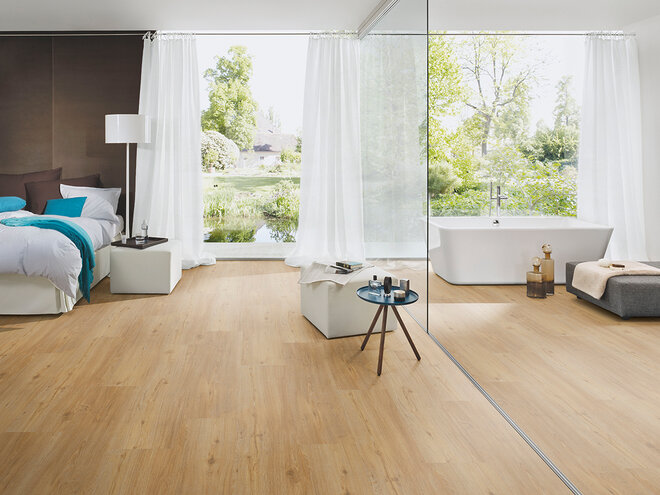 A promise on each side.
The tilo-die.
What you can expect? Simply everything. Because tilo makes the floor for everything you plan to do. Let's start with that, what we offer you. Because these are more than hig-quality floors - they are promises. We promise real variety, optimum solutions, easy sellection, floors from Austria, easy care and quick installation. Mit tilo treffen Sie die richtige Bodenauswahl. With tilo, you make the right floor choice.
tilo die
Service.
Step by step
by your side.
We are happy to help you find floors which make you happy.