tilo makes floors
digital
Whether it's in the showroom, online or on the tilo Floor Layer app, tilo is your flooring partner and is ready for the future – tilo is digital!
tilo offers a wide range of digital campaigns and is a pioneer in the flooring industry, setting the trend toward a new digital age. Discover tilo's digital innovations below.
tilo Floor Layer app
Making flooring digital like never before!
Nowadays, augmented reality (AR) and mobile apps are major digital tools, and tilo's new innovative service combines the two in the tilo Floor Layer app.
The tilo flooring app makes it possible to virtually install floors in real time, enabling users to try out different styles at home and find the perfect match for their room. Users can even specify the direction of installation. This unique app uses state-of-the-art technology, meaning you don't need to digitally mark the floor's edges as everything is worked out automatically.
Download the tilo Floor Layer app on your mobile device now. Find out more here:
tilo media library
Get the latest images right away! "tilo Mediathek"
We brought you the new tilo media library in February 2019 as an exclusive for tilo partners. We keep the media database up to date, giving you the latest key information and images:
Product images
Roomstyling pictures
Decoration pictures
Product lists
The texts are available in several languages.
Use your personal login to access the partner portal now and make the most of our new media service.
tilo website:
Now it's even easier for customers to find their dream floor and tilo retailers!
Our new tilo website offers customers information, pictures and inspiration. The easy-to-use filters allow customers to find a suitable selection of floors in no time. Once they've picked their dream floor, they can send their choice to their local retailer in just a few clicks.
The website has been designed to be responsive so it's still easy to browse on mobile devices.
Try it for yourself now and have a look through our range tilo product range! www.tilo.com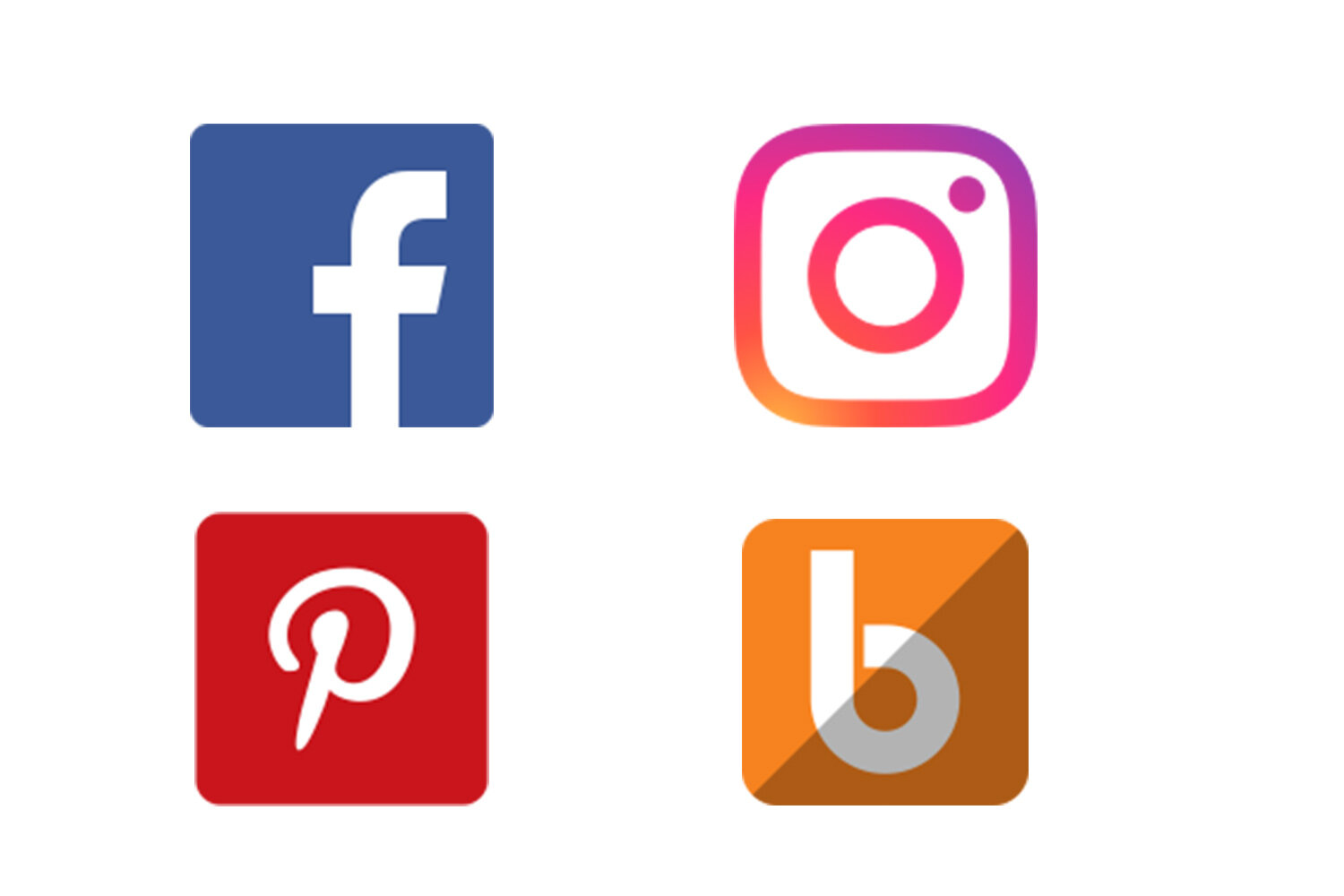 tilo social media & blog:
Social media is becoming an increasingly central part of our lives, and it's the same at tilo.
It has never been so important to stay visible on Facebook, Instagram, Pinterest and other platforms, allowing us to have an online presence and reach all our key target audiences. We aim to inspire customers through our social media pages while also posting top tips all about floorings on the tilo blog.
Take advantage of social media platforms, share content and link your customers to the tilo social media channels.