Tinyl was developed to meet the rising demand for PVC-free products. It is a thermoplastic design layer
without any PVC. The name 'Tinyl' is derived from the 'ti' for tilo and 'nyl' from 'vinyl', as the
material has similar properties to vinyl. This means Tinyl is very easy to maintain, durable and hard-wearing.
01
A synthetic material that's soft
without the use of PVC
This innovation is part of the tilo /DESIGN collection, has wonderfully velvety soft properties and is PVC-free.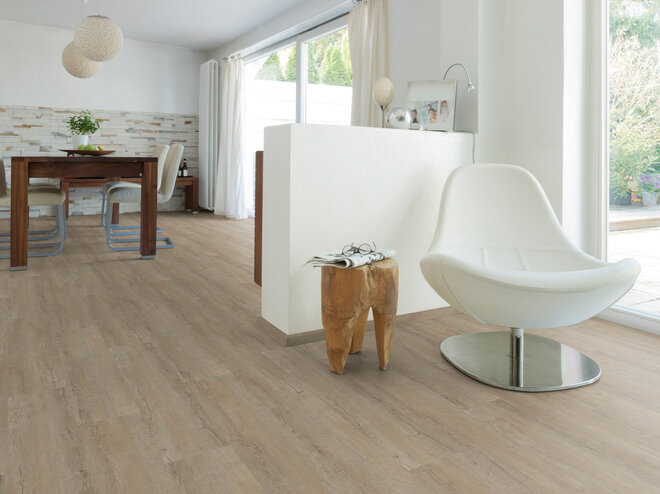 02
Easy to
clean
Thanks to its brushed surface, Tinyl is very easy to maintain.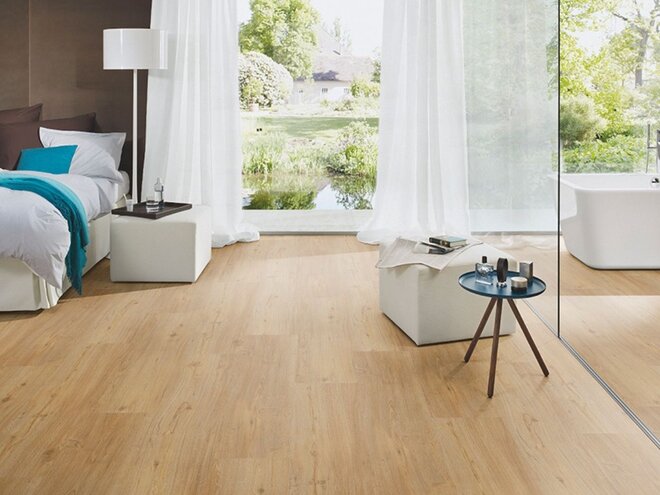 03
Happiness
that lasts
Tinyl is durable and robust, which means you can enjoy your floor for many years to come.