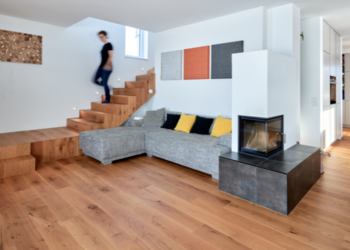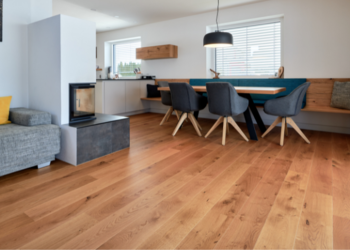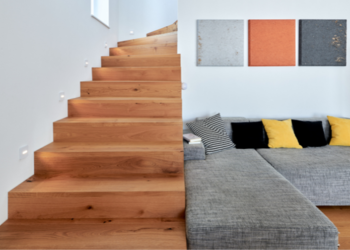 tilo.reference.back
House E.
Location: Ried im Innkreis (Oberösterreich)
tilo.reference.category: Private Bauten
tilo.reference.layed_floor: 112 m2
Can you imagine a house without a wooden floor? - No, neither do we! Our #PARQUET floor in NATURAL OAK, bevelled (2V), brushed and oiled, harmonises impressively with almost every furnishing style and provides that certain something. Not to be overlooked is the remarkable waterfall look of the stairs, which immediately catches the eye when entering the room.
tilo.reference.share: