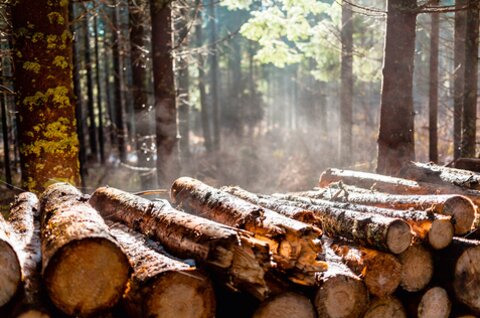 Care and love for wood as material.
We know every facet of this material; we understand, process and refine it. We sort through many types of wood by hand to select the most beautiful grain patterns and structures. For this, we decided from the start to use predominantly Austrian wood from sustainable forestry.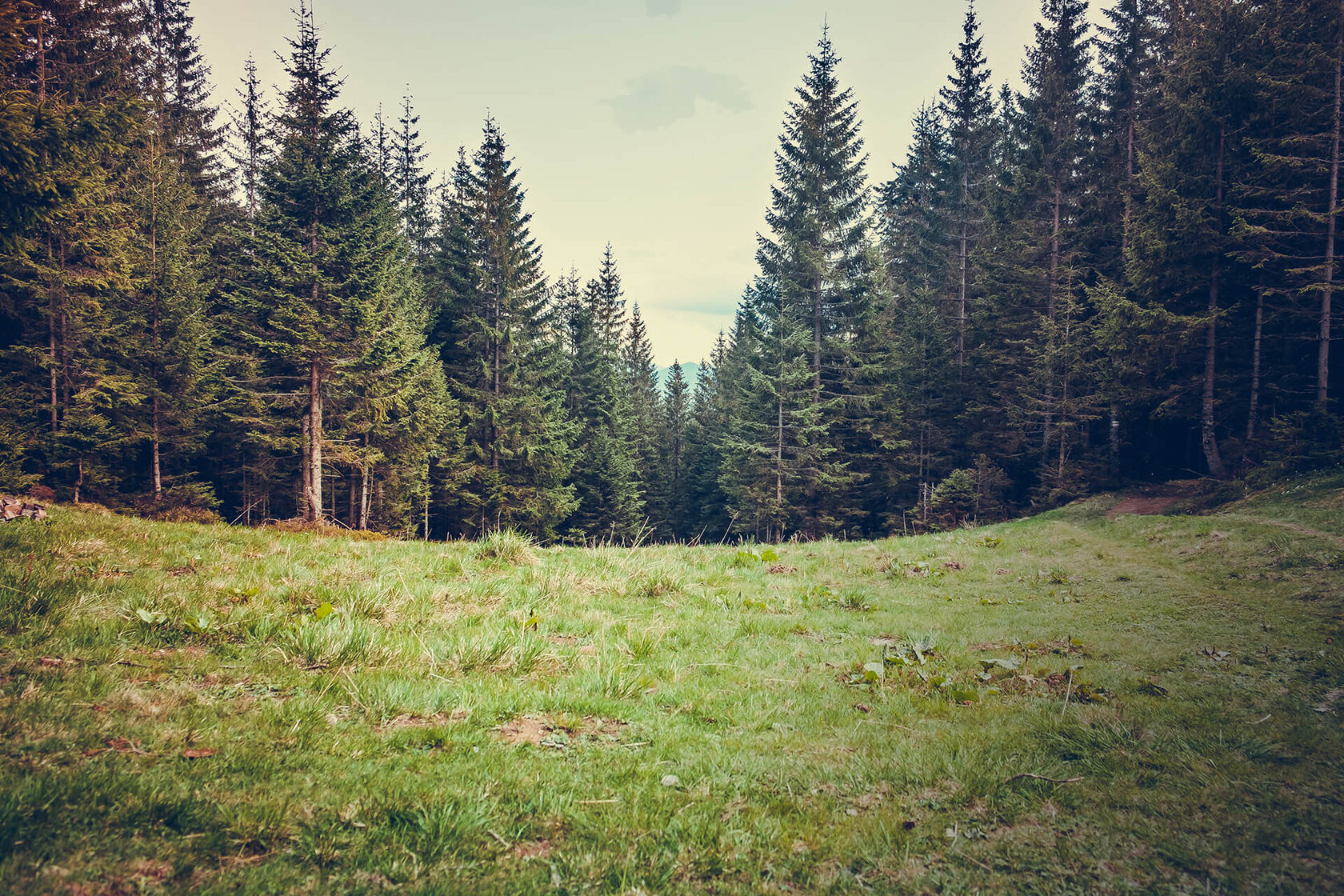 Care and environmental awareness.
We carefully select healthy, sustainable and regional materials for our floors. Raw materials which are obtained and processed in an eco-friendly way. Natural oils and varnishes are also used to treat and preserve the value of our floors.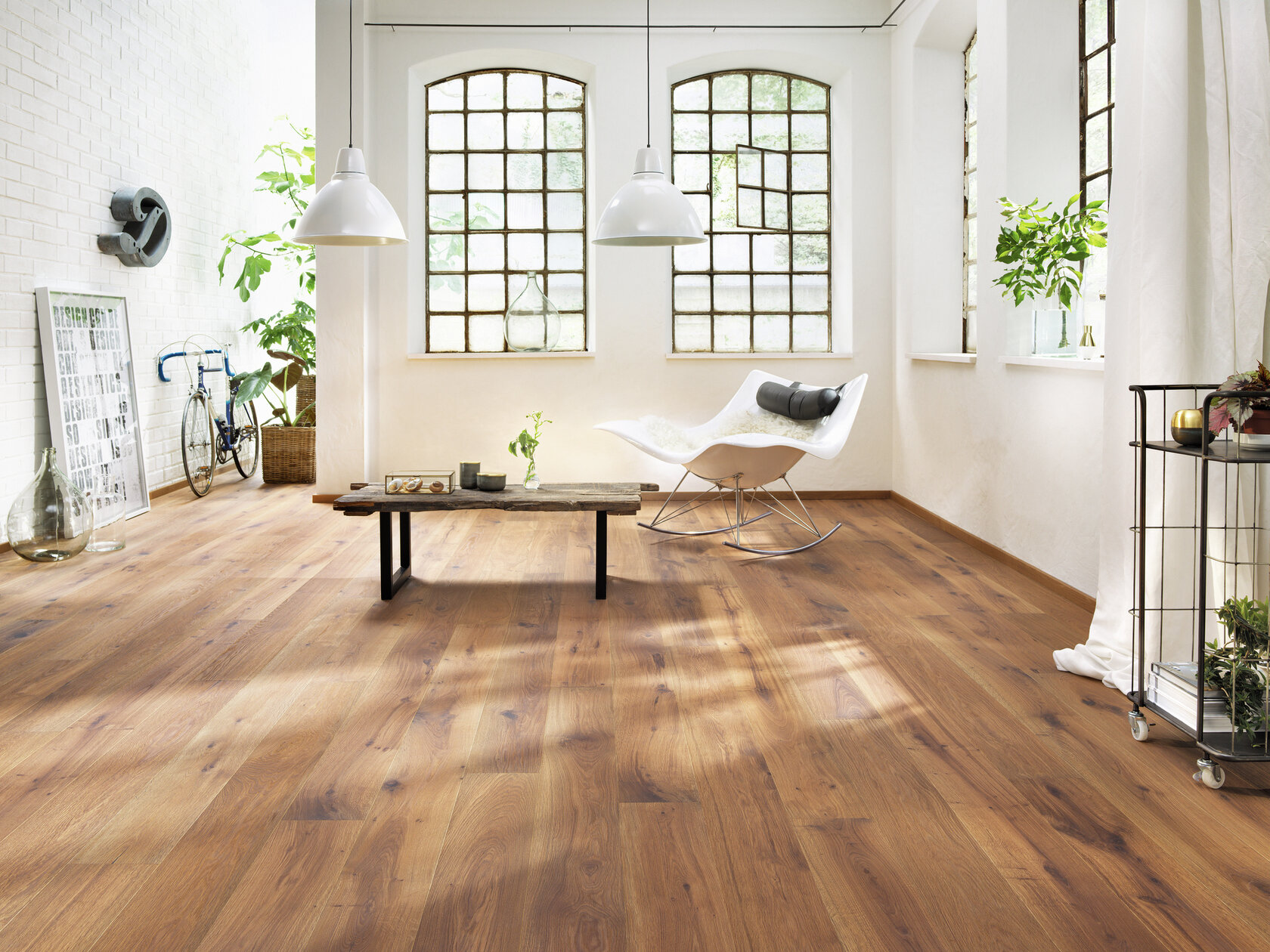 Care and attention to detail.
We carefully select high-quality, durable and hygienic materials for our floors. Fine-tuning our printing and processing techniques to be able to provide you with an ever-larger selection of decorations and surfaces.
The PEFC™ and FSC® certification (FSC® CO11446) as well as the construction-biological seal of quality endorse our approach and help you recognise sustainable and healthy products. In this way, your tilo floor ensures a good (indoor) climate from the ground up.